If you are getting a "Resolution Error" such as this: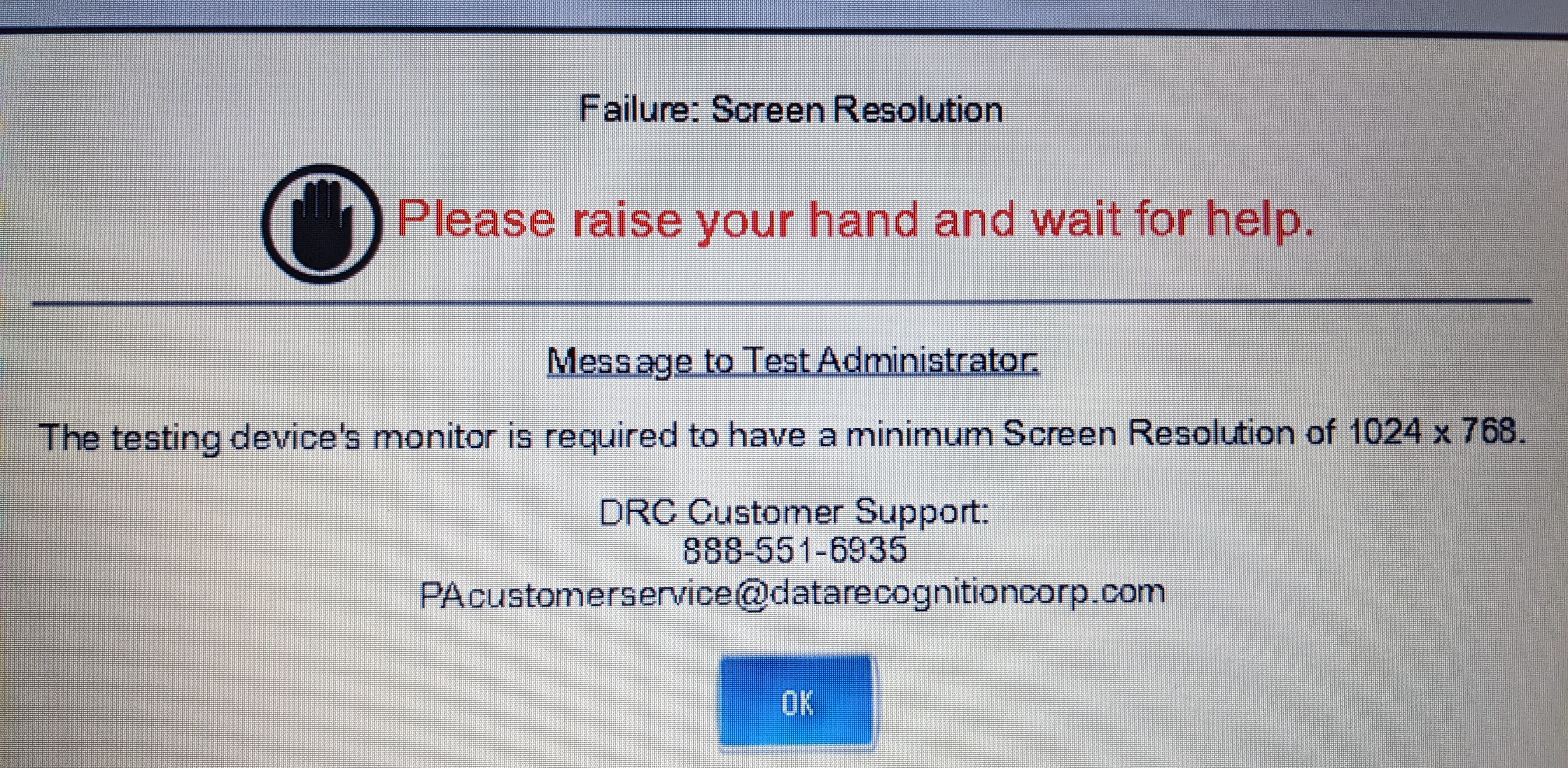 You will need to adjust your computer's resolution/scaling settings. The easiest way to do this is to minimize everything you have open and right click any open space on the desktop and selecting "Display settings."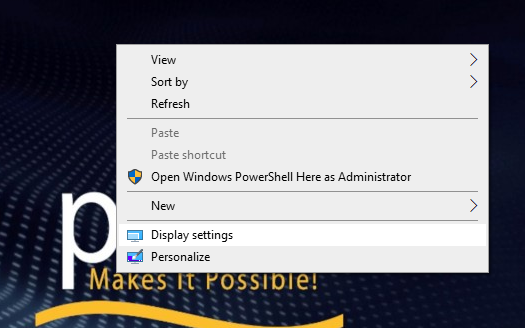 If you have a custom scaling settings there will be a red message that says "A custom scale factor is set." Click on the blue button below it that says "Turn off custom scaling and sign out. (Even if your screen resolution is set higher than the error message is displaying, if you have a custom scaling set, it will not allow you to continue)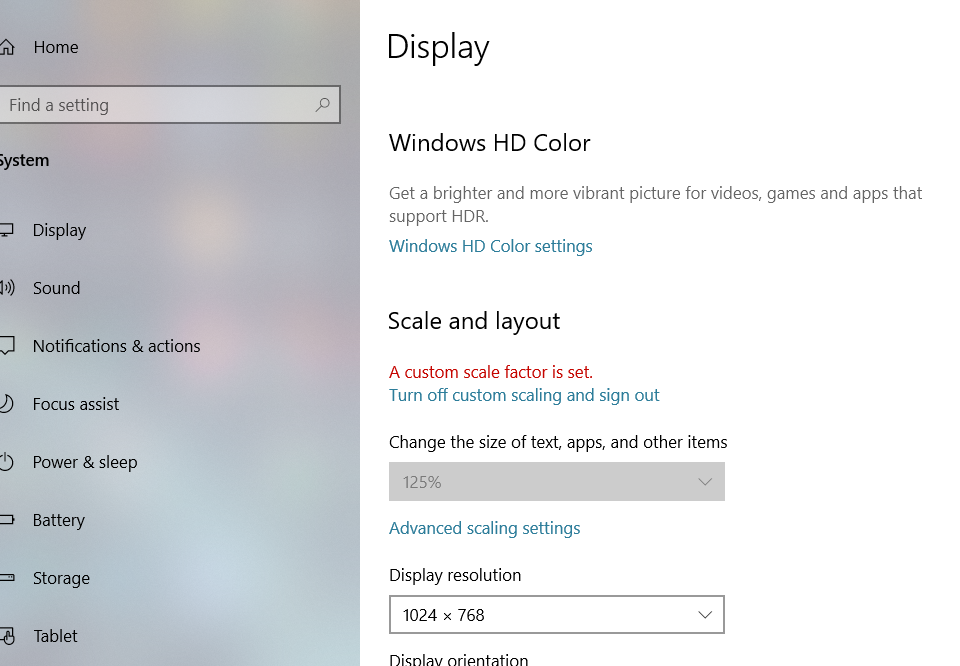 This will sign you out and you will need to sign back in. Once you sign back in the settings will return to a non-customized setting. Try the DRC Insight browser again and you should be able to login correctly.