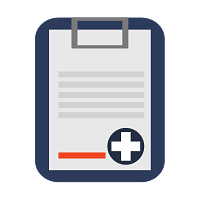 The Pennsylvania Public School Code requires certain school health services for all children of school age, regardless of the school setting.
A full presentation of health screenings required for enrollment and attendance at PALCS is provided on our Health Services Resource Page.
Additional questions can be directed to healthservices@palcs.org or 610.701.3333 x1421.
The table below gives a summary of screenings need for our students.