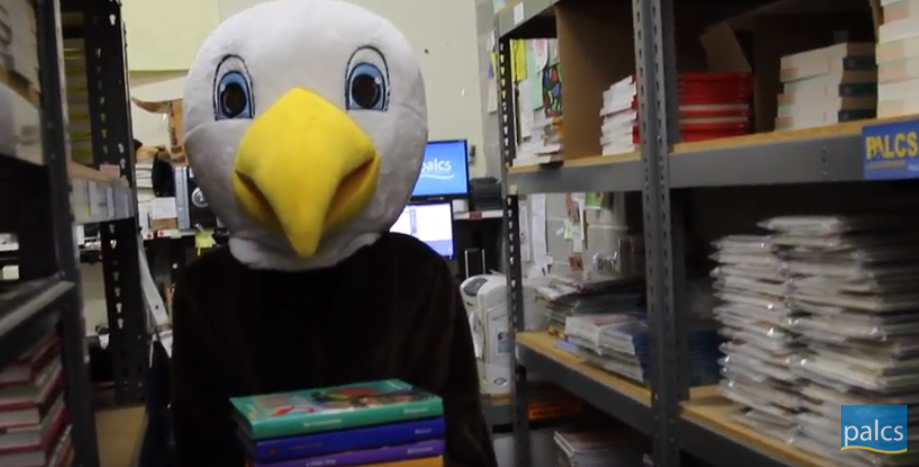 Our Shipping and Student Materials Department is responsible for supplying students with a variety of materials needed for learning. These materials include books, kits, computers and related computer hardware.


Equipment and Materials Return Procedure:
All packaging included with PALCS technology equipment and instructional materials must be
retained by the student, as the packaging is needed for returns of any kind.
At the end of the school year or on the date of withdrawal from PALCS, students/families are
required to return all textbooks, CDs and any other materials issued to the student. Families will receive a list of requested materials and specific instructions of how to complete the return. Shipping expenses are covered by the school. Families will be billed for damaged and/or missing items.
Students who intend to continue at PALCS retain the school computer, printer and other
hardware accessories from year to year.
Graduating students or withdrawing students must return the school computer, printer and other hardware accessories to the school in the original packaging with all accompanying documentation and accessories. Students will be denied their diplomas if they have not returned  all rquested school equipment and materials.
Some instructional materials are consumable supplies that do not warrant a return to the school. Such materials may include course specific art & science supplies, writable workbooks,  worksheets and ink for printers. PALCS will provide every student with one replaceable black ink cartridge per school year, upon request. PALCS will not provide supplemental school supplies used in the normal course of the student's education
| | |
| --- | --- |
| SHIPPING QUESTIONS | RETURNS QUESTIONS |
| | |
| You can also email directly shipping@palcs.org or call: 610.701.3333 ext. 1192 | You can also email directly returns@palcs.org or call: 610.701.3333 ext. 1805 |