Issues Changing Canvas Profile Picture
If you are having trouble changing your Canvas profile picture (getting a "503 error code (Failed to load resource" message) you may need to remove some files from your Canvas Files. You can do this by clicking on your Account Icon at the top left: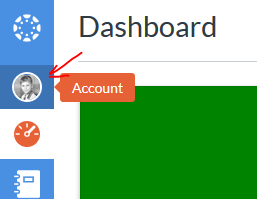 Then click on the "Files" option.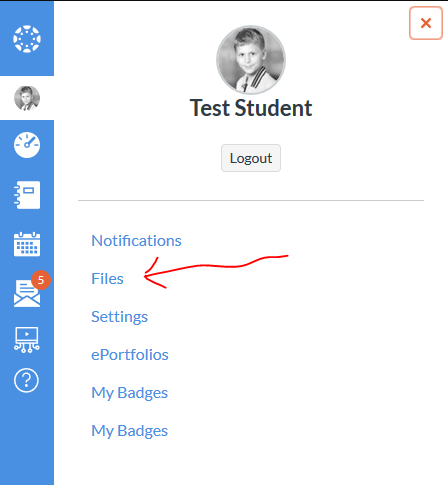 This will take you to your Canvas File storage. If you look on the bottom left of the screen you will see the % of storage that has been used.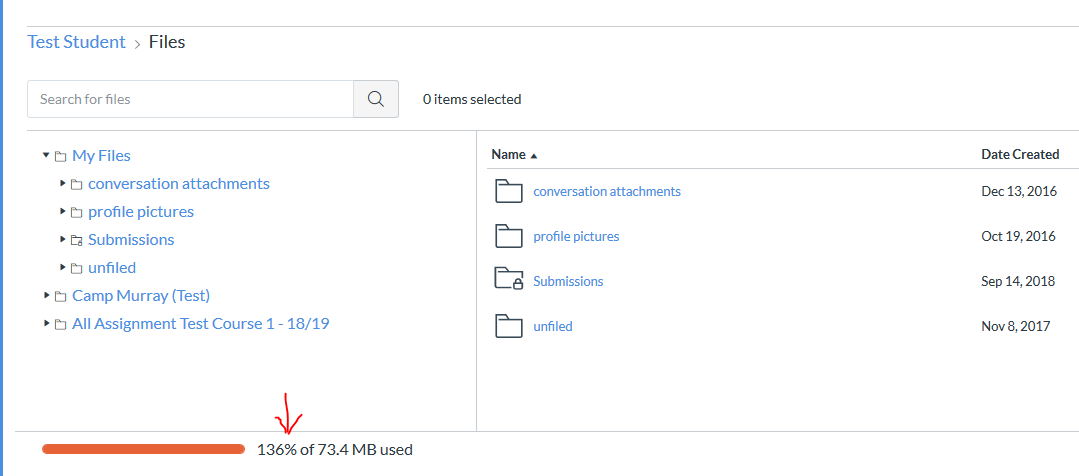 If this number is above 100% you will need to delete something from your Canvas Files. (Commonly the "Conversation Attachments" folder gets filled up with files.) Click on the folder "Conversation Attachments" and look for the largest file you can find. Click the three dots that show up at the very right of the screen when you hover over the file and select "Delete."

Once your % is less than 100%, please try changing your profile picture again. (Please note, you will need to refresh the page for the % to update after you've made changes/deletions)

If you are still having issues, please let us know by submitting a ticket.