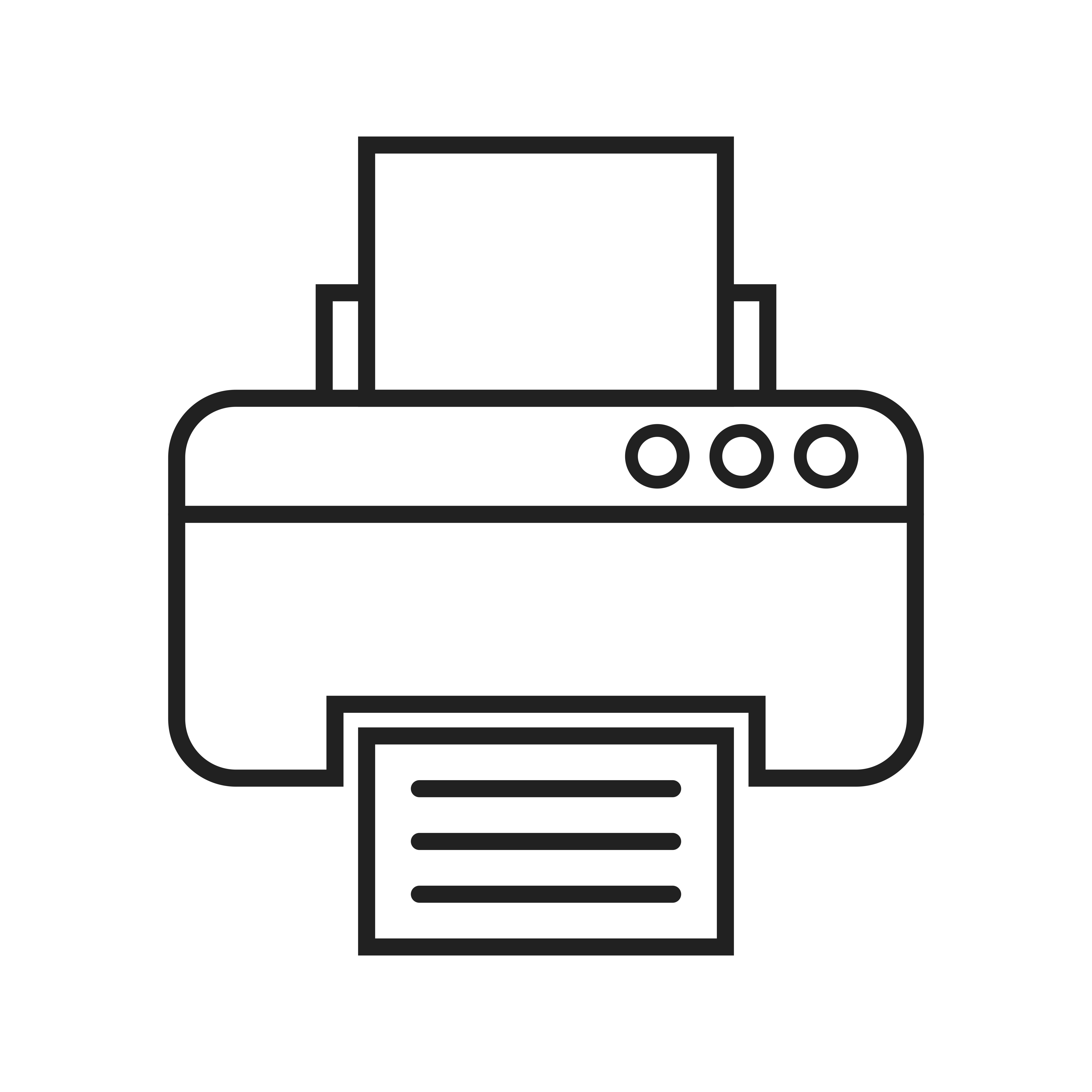 PALCS provides printers to our students for school work. In order for them to work correctly they may need to be setup. We recommend using the printers via USB as we've found that to be the easiest and most reliable method of using our printers.
Installing Printers on Windows 10 via USB
Remove the printer from the box and check to make sure there is nothing inside the printer (often HP will stuff cables/ink inside the main internal compartment).

Make sure ink is seated correctly and paper is in paper feed

Make sure printer power cable is plugged into an outlet of some sort

Make sure printer is turned on (there should be at least an indicator light)

Make sure laptop/desktop is turned on and logged into computer

Plug the printer into the computer with the USB cable.

You can check if the printer is completely installed by going to

Start Menu > Settings > Devices > Printers, if your printer does not show up, you may need to install the drivers

You can do this easily through our Software Catalog (a blue folder icon on the desktop)

Open the Software Catalog and open the "Drivers" folder and then "Printers" and then "HP".

Inside you should find various printer models, find the one that matches your printer and double click on it (or right click "Open"/"Verify")

The drivers will the automatically be installed to your device.
We do not support wireless or personal printers. You are welcome to pursue this on your own but you will need administrative access to our computers. More information can be found here.
Here is our recommended method for scanning.