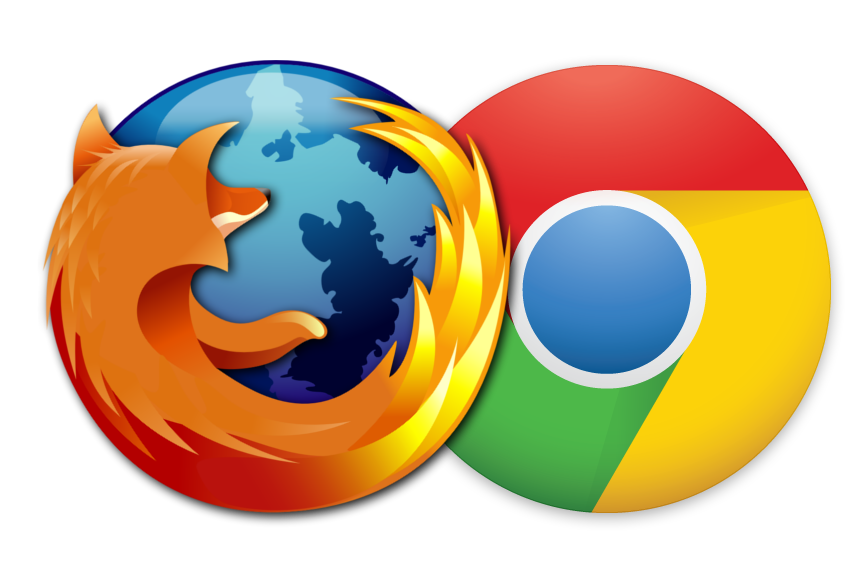 Officially Supported Browser
Google Chrome is our Official Browser at PALCS as our PALCSchool environment, tools, and resources are designed to work in it. We also provide Mozilla Firefox as a backup browser as it is useful for troubleshooting issues.
Other Browsers
Other popular browsers include Safari and Microsoft Edge. Though most of our systems will work in these browsers, they are not officially supported by PALCS. Therefore students should operate at their own risk when performing critical tasks (i.e., submitting assignments, taking tests).