Taking a Screenshot of Browser History
How to take a screenshot of your browser history, firstly we will need to open up the browser history, here is how to do that in a variety of browsers.
Google Chrome:
In Google Chrome, click on the three dots at the top right corner, "Custom and control Google Chrome"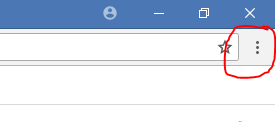 Hover over "History" and Click on "History Ctrl H" to the left.

(Alternatively you can just press "Control + H" at the same time to go straight to the history page. Works best on a new tab)
Scroll to the right point in the history that you are trying to document.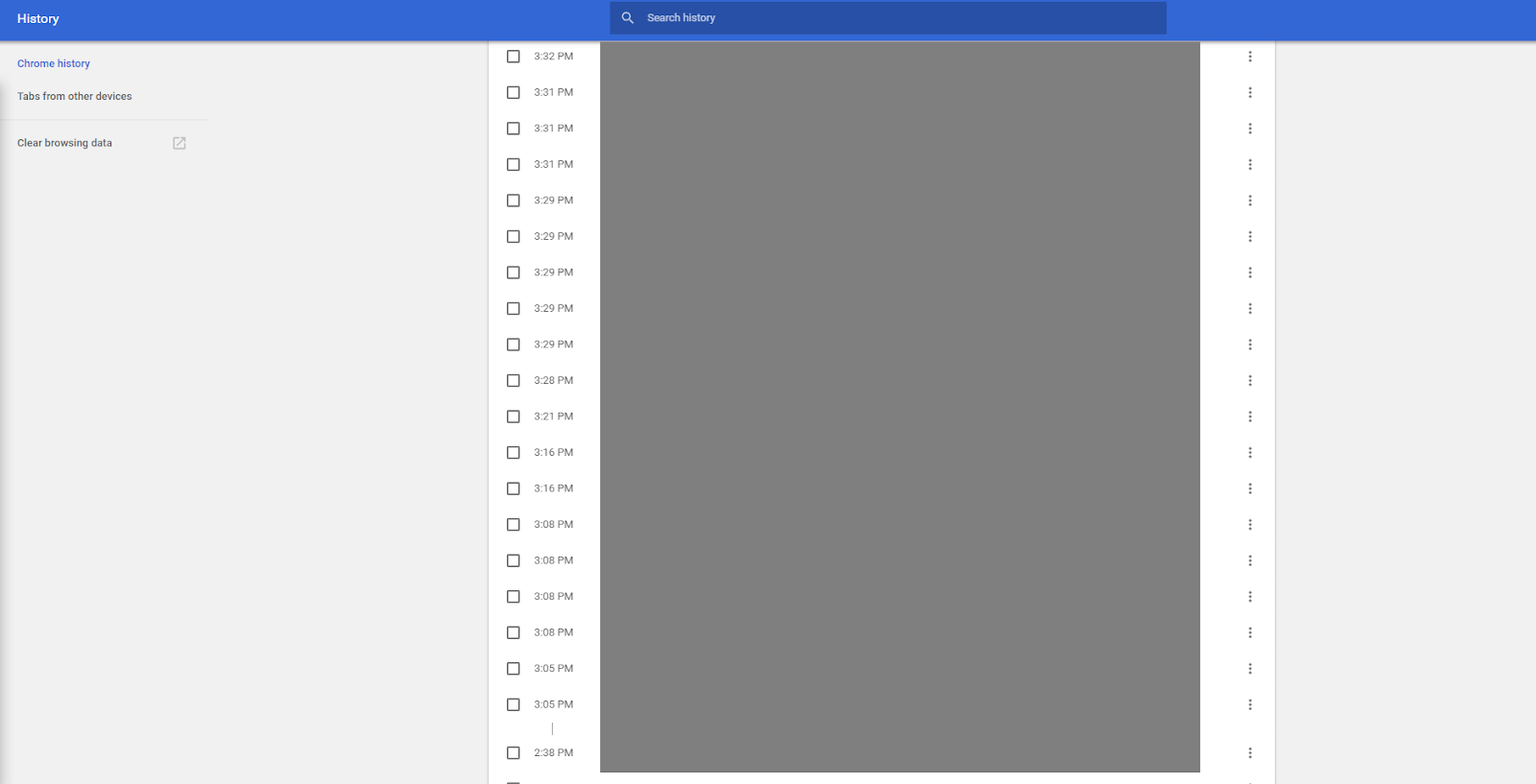 Mozilla Firefox
To find the History in Mozilla Firefox, click on the book symbol (the 3 straight lines and 1 diagonal line)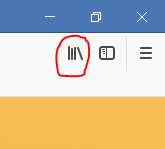 Click on "History"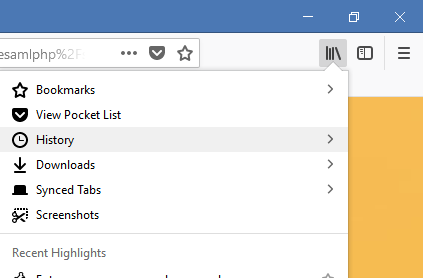 Click either "View History Sidebar" or "Show All History"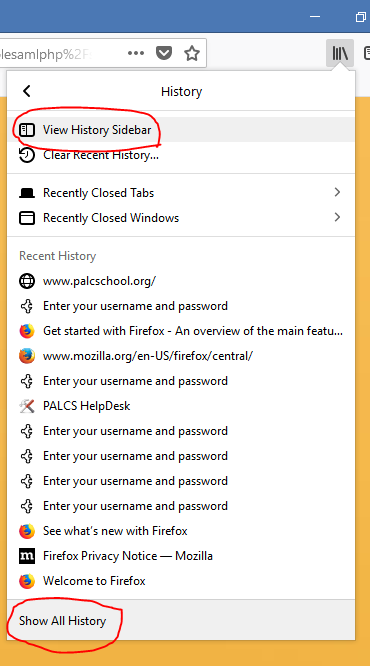 Either of these options will let you browse through your history so that you can find the right time period.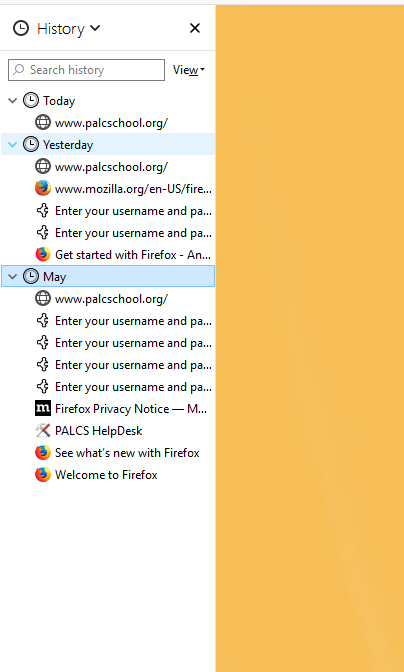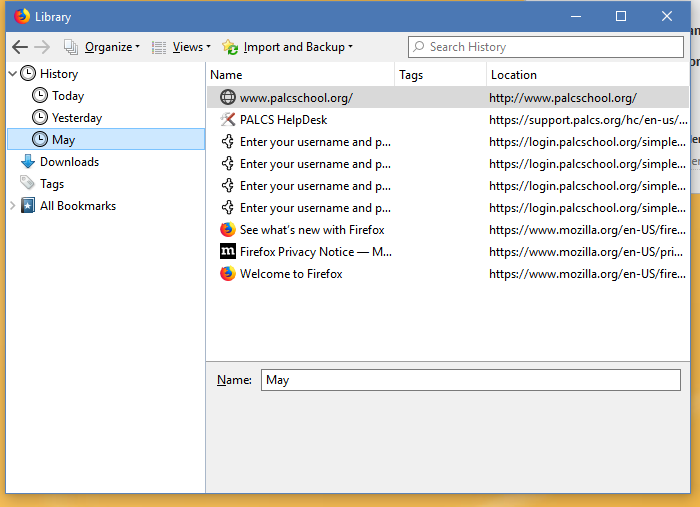 Microsoft Edge
To find the History in Microsoft Edge, click on the 3 horizontal lines merged with the star at the top right corner.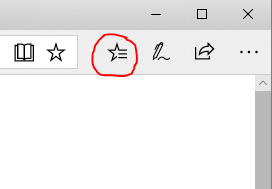 Then Click the Clock symbol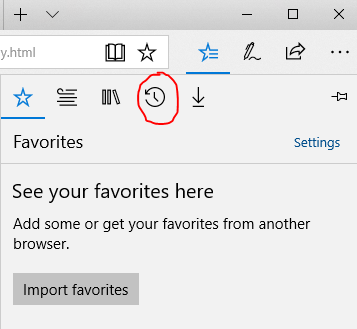 This will get you to where you can browse through your history to find the right time.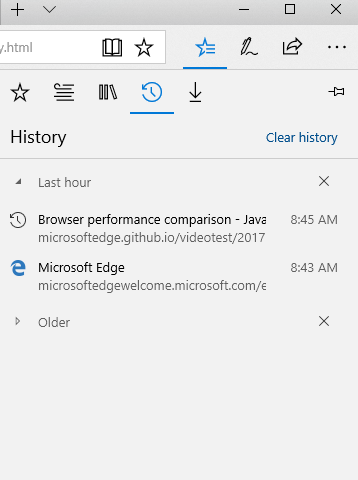 Taking the Screenshot(s)
Now that you have the browser history available, follow the methods in this article to take a screenshot: