If your computer screen is zoomed in you may have enabled Windows "Magnifier" which is an Ease of Access tool that can sometimes get turned on accidentally.
An example of what this may look like: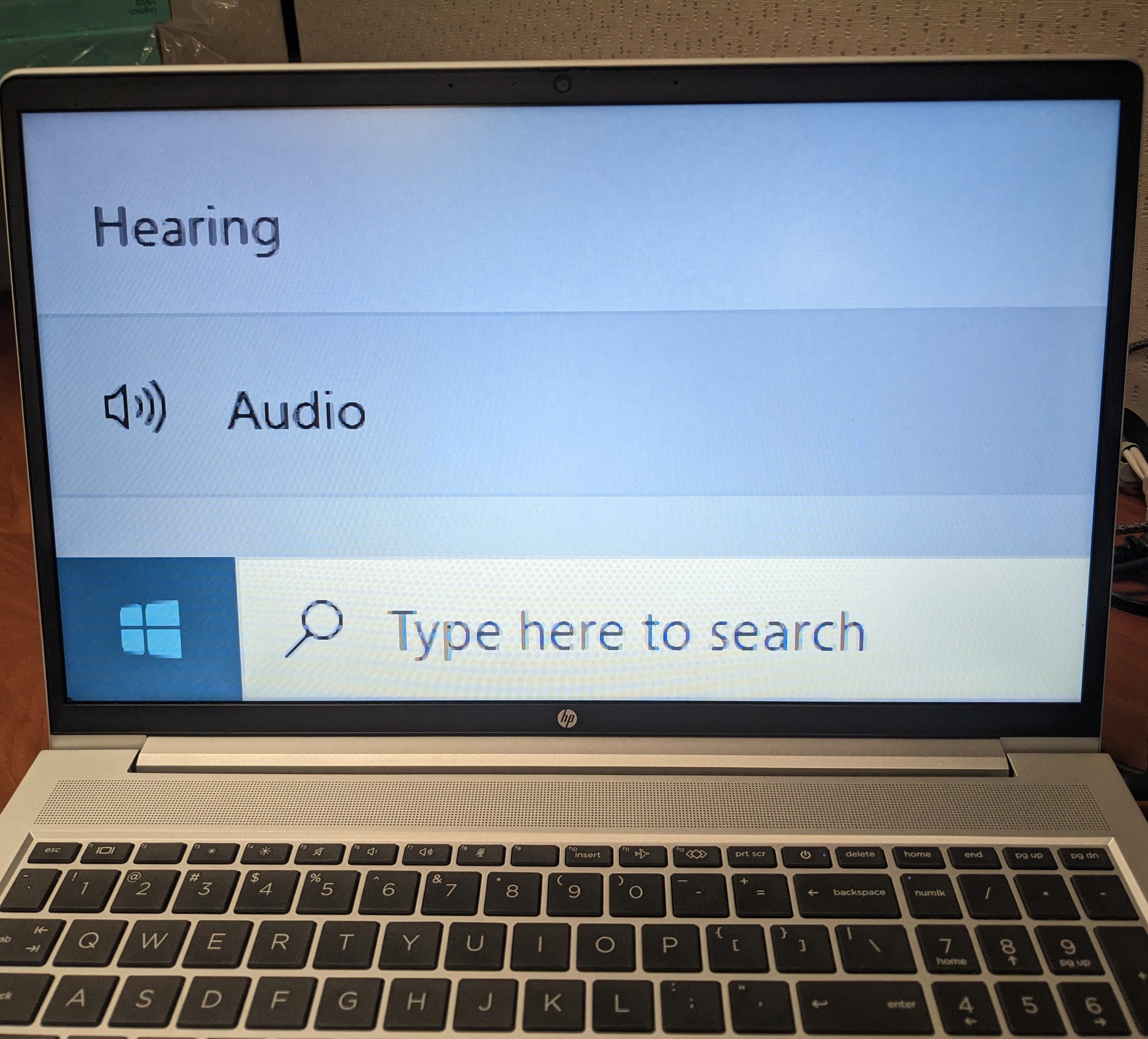 The easiest way to disable this is to press "Windows + Esc" keys on your keyboard and that should exit out of the Magnifier. If the computer starts up like that every time, you may need to adjust the settings. Click on the Start menu at the bottom left and then click on the gear icon to open Windows Settings.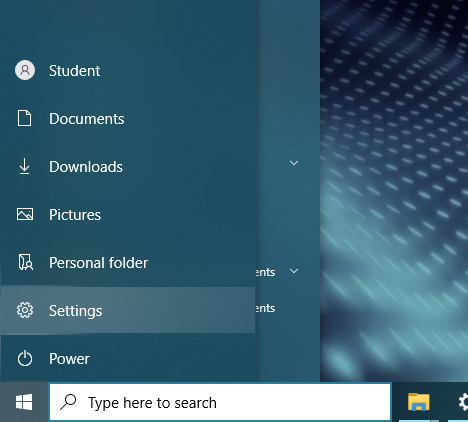 Inside of the Windows Settings, click on "Ease of Access."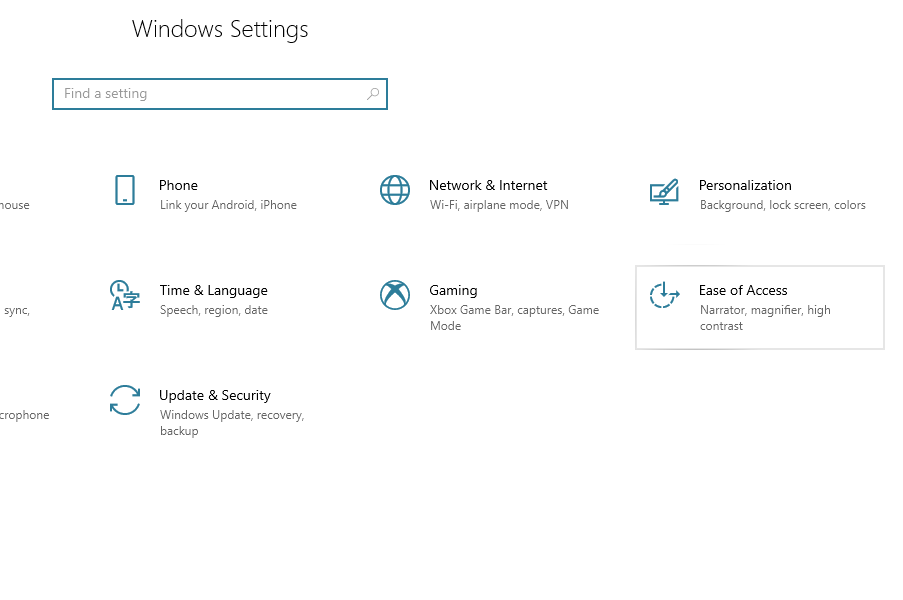 Look on the left side menu for "Magnifier" and then click on it.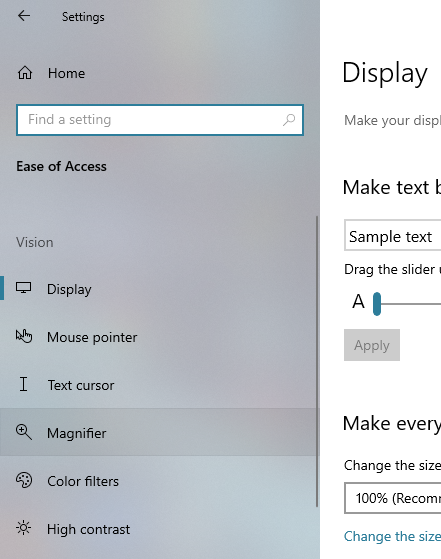 This will display the settings for Window's Magnifier.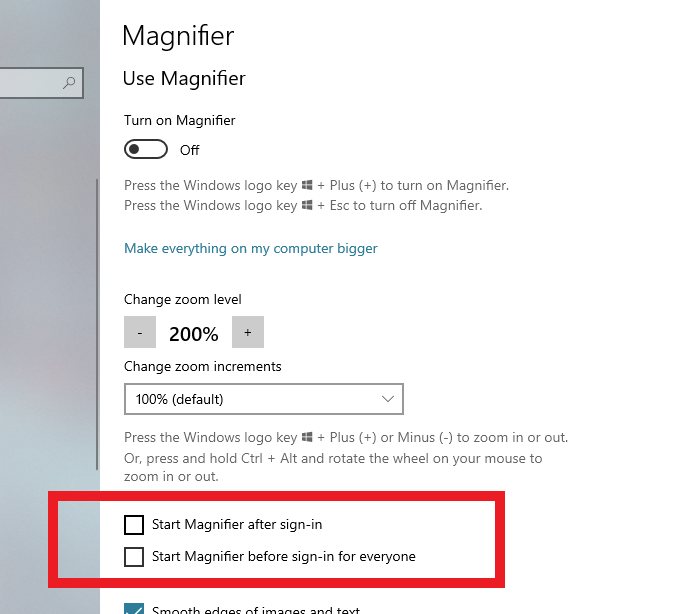 Make sure the "Start Magnifier after sign in" and "before sign-in" is turned off to prevent it from activating on its own.
Keep in mind if you use press the shortcut "Windows + +/plus" it will turn the Magnifier back on and you will need to press "Windows + Esc" to turn it off again.