If you are getting a screen like this saying you need to log / sign into "The proxy...." this is an issue we are currently having with our filtering service (iBoss and T-Mobile hotspots).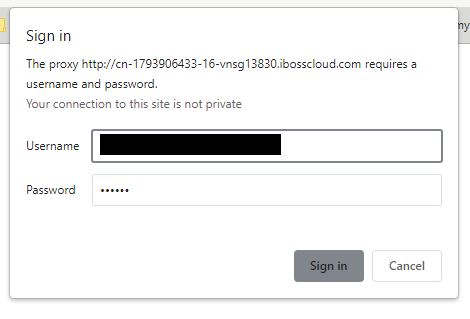 No login credentials will work. You will need to download an updated version of our internet filter. Find the ZENworks icon at the bottom right of your computer, right click the blue circle with white circles and lines and select "Refresh."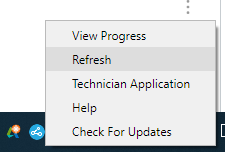 Then locate the "Software Catalog ( Locating the Software Catalog ), inside of the "Internet Security" folder should be an icon for "iBoss Cloud Student 6-2-130 win8 64bit." Double click on that icon or right click and select "Open." (If this icon does not show up, you may need to restart your computer, wait on the login screen for 2-3 minutes before signing in, then refresh Zenworks again.)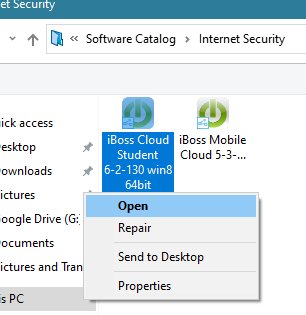 It may take a few minutes to install, but once it does, it should resolve the proxy login prompt issue. If you are still having trouble, please let us know.